How much do you know about XR technology?
The XR Skills advisor tool is designed to automatically provide useful and timely advice for Small and Medium Enterprises and Higher Education Institutions who wish to adopt Augmented Reality (AR) and Virtual Reality (VR) technologies in their businesses or operational processes.
Get Advice
Get advice for SME companies and for Higher Education Institutes: https://xrskill.eu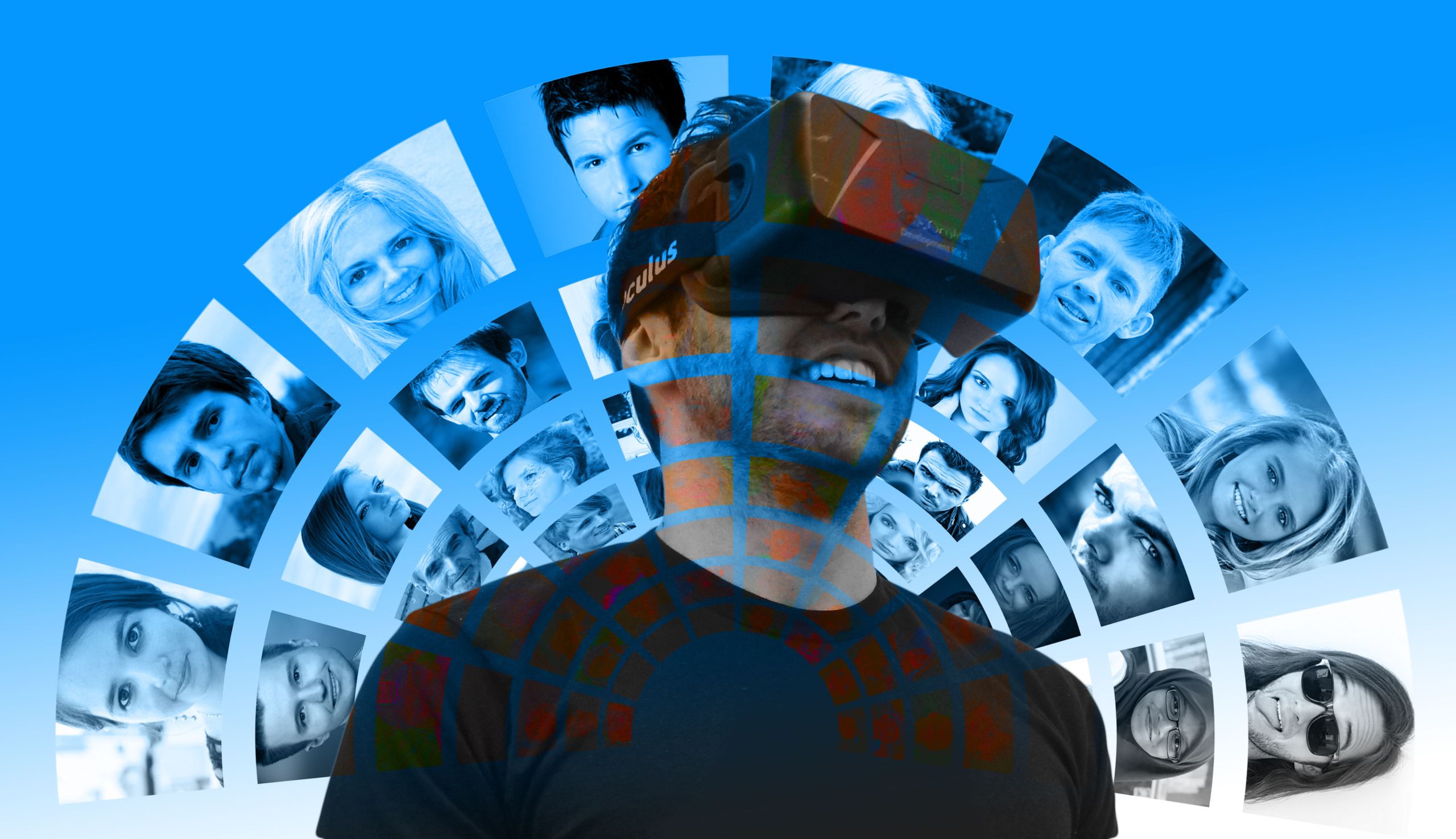 Who is this tool for?
The XR Skills advisor tool has been developed separatley to cater for the both specific demands of SME Companies who wish to learn more about XT technology and the needs of higher education institutes who wish to integrate XR technology into their study programmes.
Benefits
• Self-assess your awareness of XR technology
• Access your organisations current standing in XR technology adoption readiness
• Quick and simple online self-assessment
• Includes detailed report with personalised feedback
• Personalised recommendations and highlights opportunites on how to improve your XR awareness and XR skillsets of your organisation
• No consulting fee, no purchase obligation for participation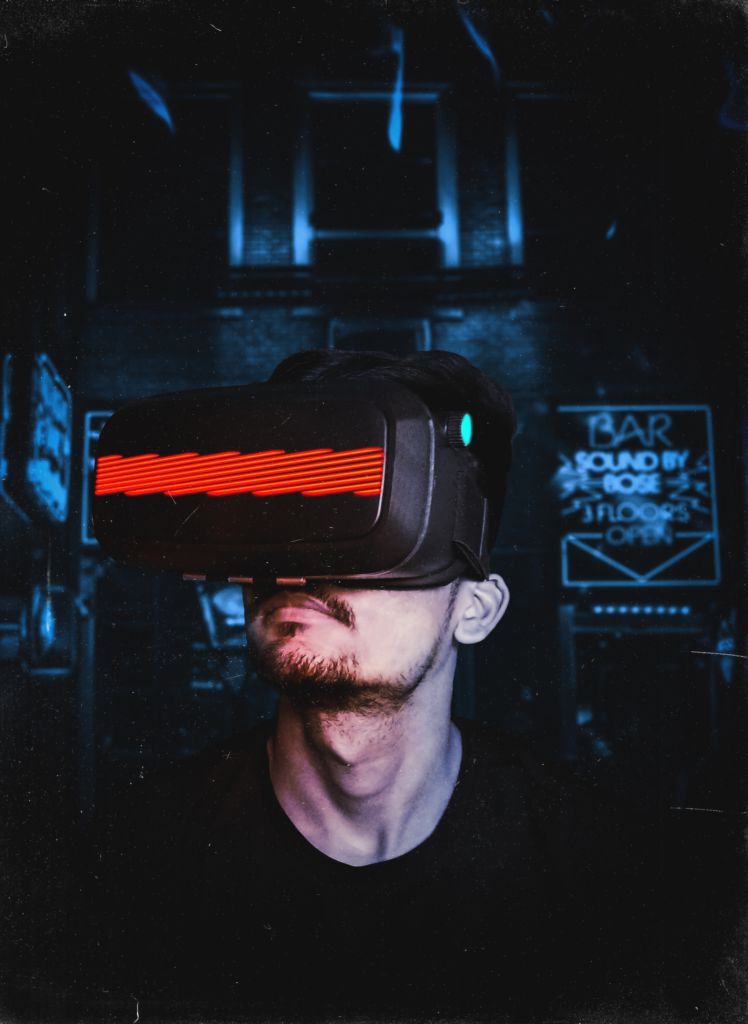 How much do know about XR?
To assess your own organsattions current level of XR knowledge and skills, just click the link to begin the XR Skills advisor self-assessment.