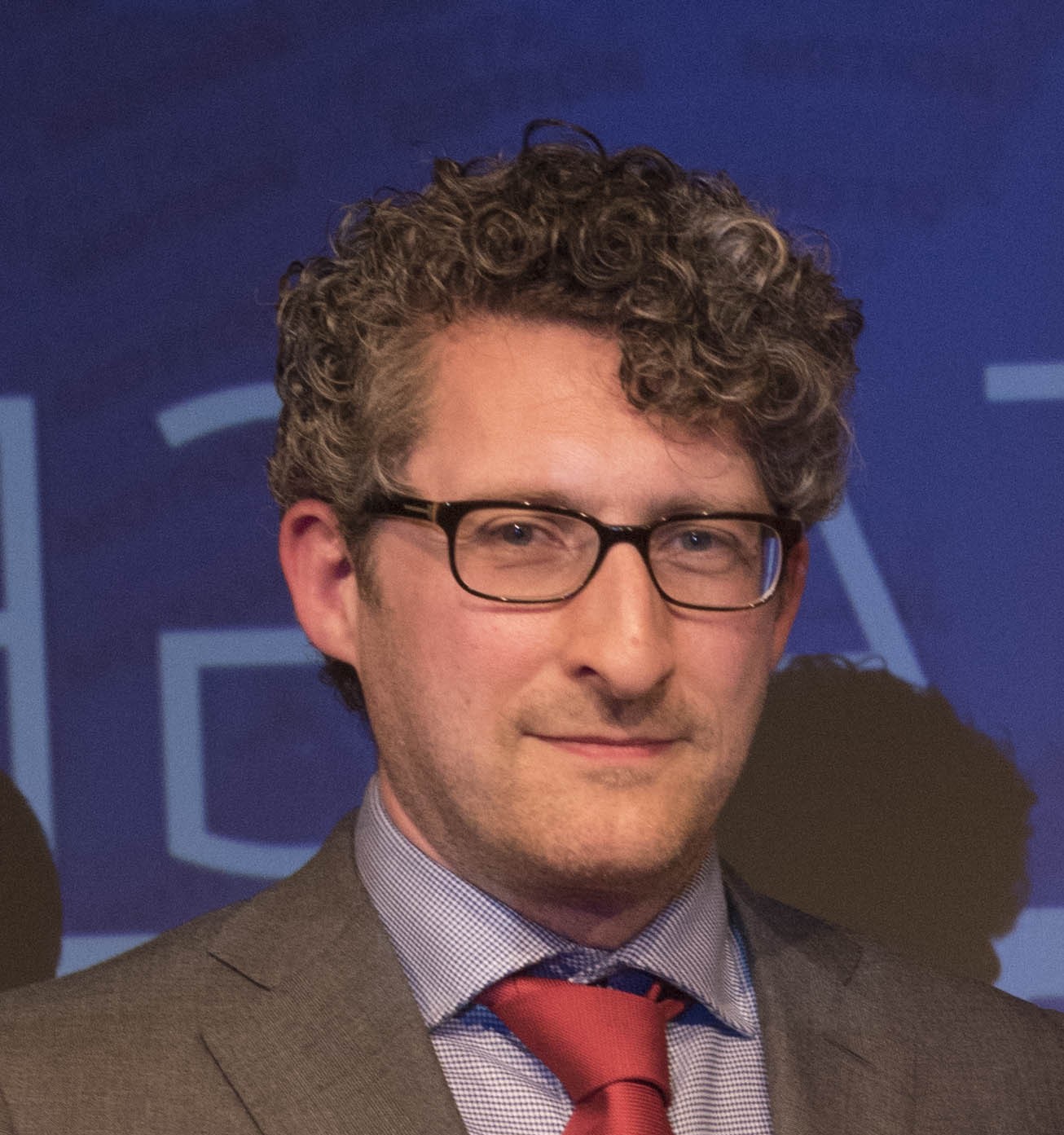 City, Country
Den Haag, Netherlands
Social Media
Affiliated organisations
https://www.europanostra.org/
https://europeanmuseumacademy.eu/
https://www.europeana.eu/
Description of VR/AR/MR interest, experience, expertise
The Heritage in Motion (HiM) Awards Competition has a lasting tradition in celebrating the best examples of innovative multimedia and digital projects on cultural heritage in Europe. We are continuing to do so in 2021.The CompetitionHeritage in Motion grants awards and celebrates the best multimedia achievements and products – through varied, creative and innovative means - in order to draw attention to the value of Europe's cultural and natural heritage in all its facets.Europa Nostra and the European Museum Academy have taken the initiative jointly to launch Heritage in Motion. These two founding partner organisations felt the need to gather the best multimedia products and achievements at a European event, focussing specifically on themes related to the safeguarding and promotion of Europe's heritage. Heritage in Motion is empowered by Europeana.Heritage in Motion AwardProducers, directors or other representatives of multimedia productions which relate to Europe's cultural and natural heritage can apply. Applications will also be accepted from cultural organisations, institutions related to heritage and museums.
Portfolio website
Fields of VR/AR/MR interest/expertise
Heritage in Motion is a multimedia competition for the creators and users of films
games
apps and websites on themes related to Europe's heritage
cultural and natural
tangible and intangible.
Years of experience
in VR/AR/MR
6 - 10 years
VR/AR/MR Portfolio